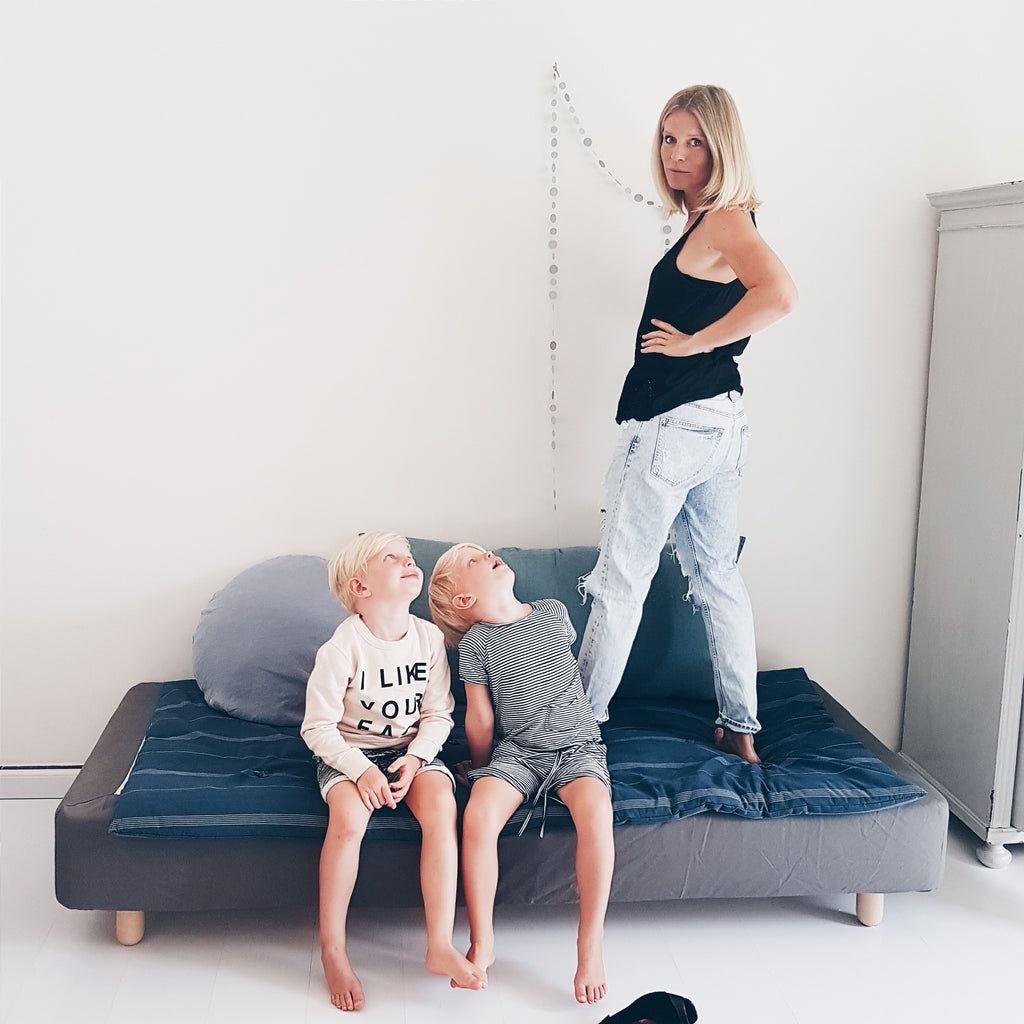 As of this morning Linda from Liveloudgirl Team is part of the family and will be our Brand Ambassador in the region for our favorite coloring brand OMY
We don't really need to introduce her anymore...She is not only a sexy mama of 2 but also over-talented, business driven, stylish, team leader and last but not least the funniest lady ever...with a pinch of crazyness...Exactly what we love and what will help us building the brand in the region! 
Live Loud Girl is a styling platform with a focus on creative concepts and interior styling. Linda, a Dutchie currently based in Dubai with her husband and two kids. She ended up here after leaving her home town to live in New York City - the place that inspired her to start her own business. She arrived in Dubai with just the name of her blog and a note book full of inspiration and wrote her first post knowing very little about blogging.
Together with Live Loud Girls, Roos and Florien they take care of styling of rooms, apartments and homes and they organise and styled photo shoots for brands and businesses. The Live Loud Girl blog is a summary of all things they love, their inspiration with a focus on interior and a way to expose their styling project. 
...and if you have any questions or need tips on our OMY products, please feel free to contact us at hello@caramelandsun.com or directly get in touch with the boss at info@liveloudgirl.com 
Olivia & Magali