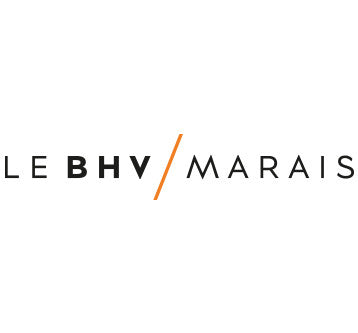 I want to tell you a little story about what happens when stars align and two great brands come together to foster creativity... As all of us living in Dubai now know, the ultra trendy 'French touch' Le BHV Marais department store has opened its doors at City Walk giving us access to a multitude of incredible products from fashion to home furnishings.
As a Parisian, Le BHV Marais was always my go to department store when looking for special item and am so glad its now next door in Dubai. So not only has Le BHV Marais opened but to add to this we are EXTREMELY happy and honored that in Le BHV Marais you can now also find the full range of OMY coloring products for your little ones and their friends to spend hours coloring their favorite cities and shapes - and with travel and the summer months coming - this is a great creative way to keep them busy.  
So come and see us, we are located on the 2nd floor with an awesome looking OMY space. As I said, when stars align and the great brands of Le BHV Marais and OMY come together you know that this creative duo will have plenty of fun together ...
Olivia