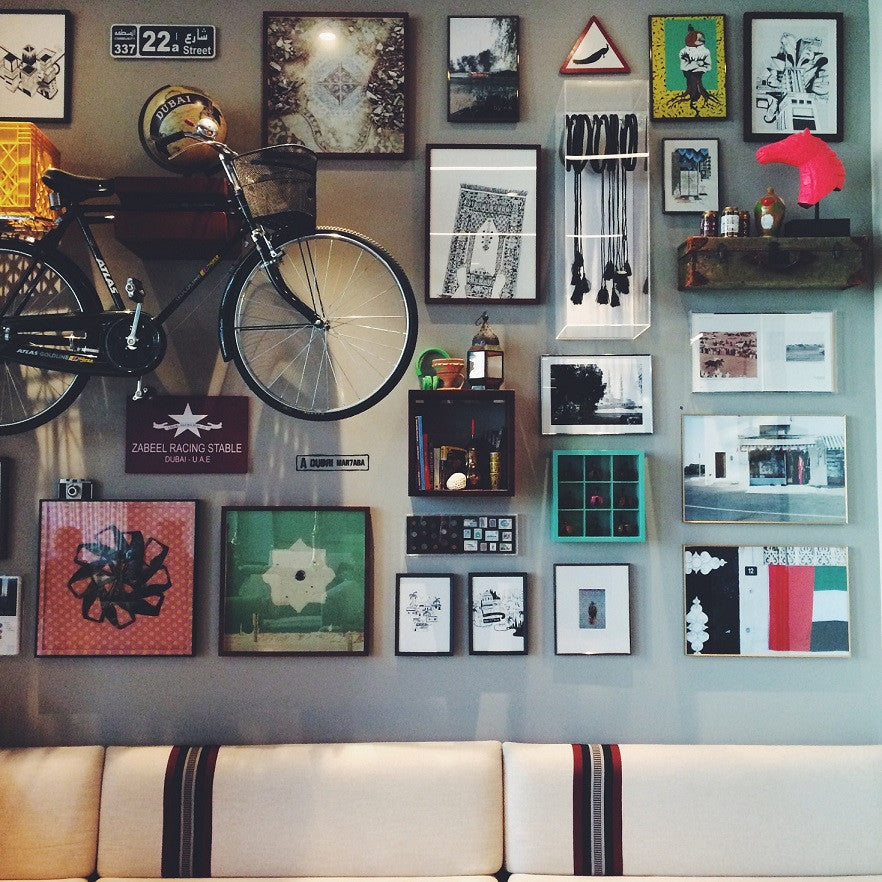 Hey Guys,
if you haven't been yet to the very first Private Sale - open to all - organised by Dubai Confidential, its today at the newly opened Rove Hotel in DIFC till 9 pm.
The UAE-based lifestyle websites are hosting an exclusive one-day private sale that includes a range of handpicked international brands and a few based in the country. If you have a keen eye for statement pieces and hard-to-find fashion and décor then this is an event not to be missed!

The ecclectic range of statement pieces are from exotic brands around the globe including Greece, Peru, Brazil, India, Venezuela, Indonesia, France and the UAE and will be housed and sold in an apartment-style store. All the pieces are available in limited quantities so you'll need to be quick.

The carefully curated collection offers something for all tastes and budgets... Fashion pieces from Laurence Bras, Nicobar, exclusive Grecian sandals, beachwear, a range of hats from Venezuela and Ecuador, jewelry from Ginette NY and Morganne Bello as well as bags from Goyard and Paulette et Simone...
BUT eh, its not all about fashion for once... and we are delighted to discover new players in the Home category... Home décor includes pieces from Bali Towel, Bloomingville and Nordal (through The Den), along with plenty of artwork including printed illustrations by a famous British fashion illustrator who works for Vogue.

So skip the malls and come on down to the fun fashion hunt at The Rove Hotel in Dubai on Wednesday 23rd November till 9 pm.
And you know what ? If you missed the Dubai one, don't worry and just drive to Abu Dhabi where you will find this time a selection of our best products from our kids concept store at the equally gorgeous Saadiyat Beach Club on Tuesday 29th November: 9 am to 9 pm.
www.facebook.com/dubaiconfidential
www.facebook.com/AbuDhabiConfidential
Olivia