Caramel And Sun | The Proofs of our Outstanding Performance | Press
Better Living magazine
September/October 2020
Mother & Baby Child magazine
August 2019
The Ultimate Guide To Dubai's Best Furniture Stores 
March 2018
On the 5th March, SassyMama Dubai featured us! Sassy Mama is the ultimate site for mothers in Dubai - fun things to do with kids and where to eat, shop and play in Dubai and beyond!
Winner of the CCEF Award - SME of the year
December 2017
On the 7th December, the CCEF (Conseillers du Commerce Exterieur de la France) in partnership with the FBC (French Business Council) has awarded Caramel and Sun
the "2017 Grand Prix des PME".
Winner of the Gulf Capital Award - Start up of the Year

October 2017
This award is designed to identify the UAE-based Start-up Business that shows evidence of how the business has put in place the foundations and strong plan for future growth, and has created and is delivering its company vision and mission. 
Dubai Confidential & Abu Dhabi Confidential
December 2017
October 2017
Dubai Madame
September 2016
Emirates Women - July 2016
Baby & Child - June 2016
Live Loud Girl - May 2016

Little Sybarites - May 2016
Harper's Bazaar Magazine - April 2016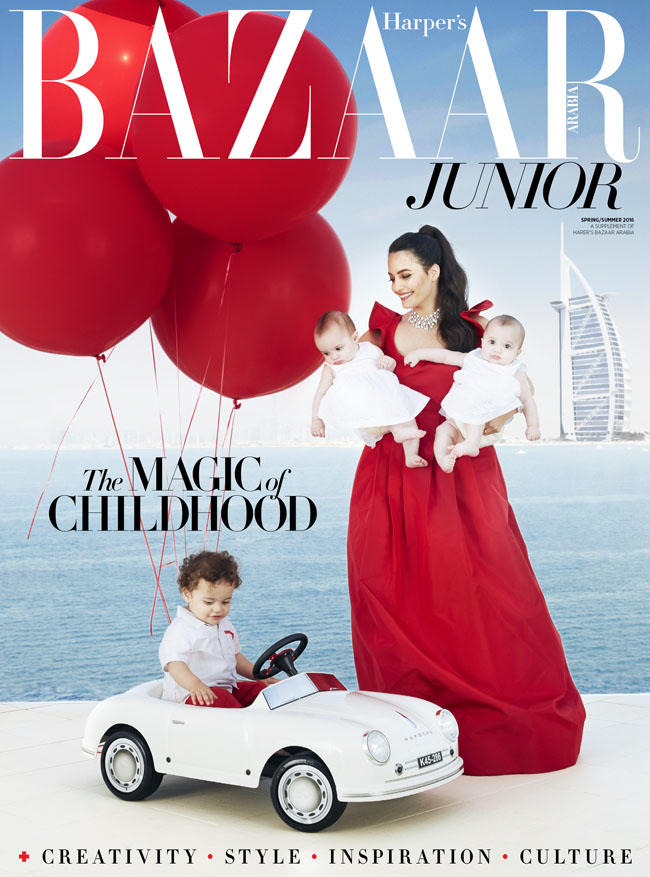 Seashells On The Palm - December 2016
Aquarius Magazine - November 2015
The Peace Lily - November 2015
House of Hawkes - October 2015
Dubai Our Sandbox - October 2015
Mum about Dubai - October 2015
Our Big Dubai Adventure - October 2015