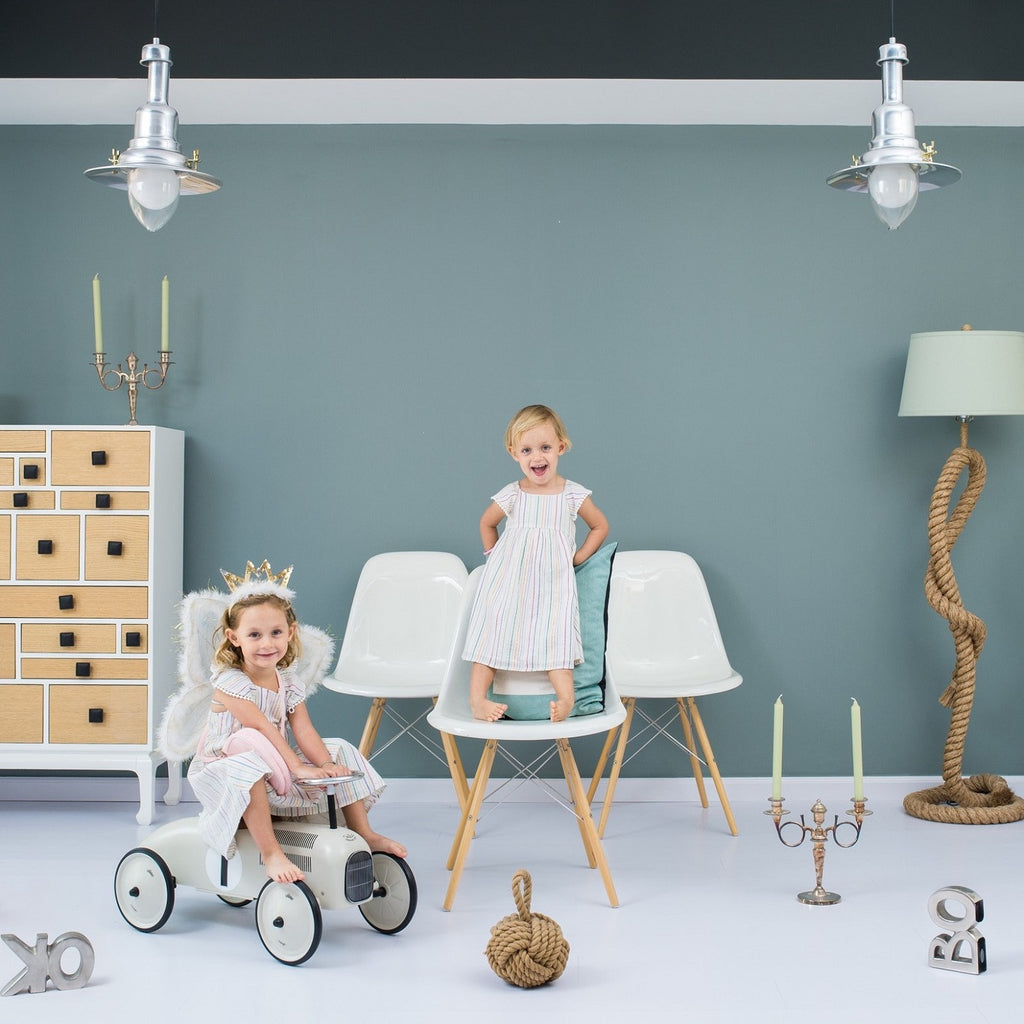 We all want to have some family photos to hang in the home, send to family and and capture our memories in a snap.
Last weekend we decided to do the same and to be honest the results are just utterly off the wall, creative and amazing, not just because my two little munchkins are so cute... but because our photographers from Studio le Carre are the most creative team we have ever worked with. 
They came to the house, took 5 minutes to decide how to organize the shoot, chatted with us and then set up the environment using our furniture and kids toys and proceeded to take us on a incredible journey of fun and laughter and amazing moments turned into memories.  The kids loved it since it was in their house and with their toys!
We simply loved it because we were transported into our kids world and as you see this is not the traditional set of photos but an amazing moment full of color that we will cherish forever. 
Now WATCH THIS SPACE because very soon Studio le Carre will be coming back to Dubai and collaborate with Caramel and Sun to do a similar photo shoot in the store for FREE... #staytuned ! 
Vilac car - available online and at the store
 Blue paint from Ressource Peinture available at The Den Store on City Walk
Ice cream from A Little Lovely Company available online or at the store in Mercato