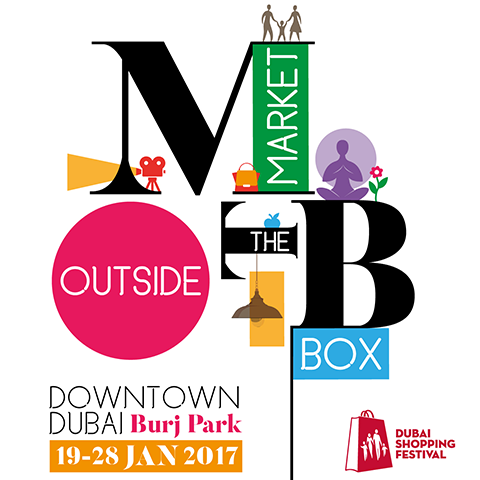 We are so excited to be part of the OTB @dsfmarketotb from Jan 19 - Jan 28th at Burj Park downtown !!! This is our 2nd edition and we've got even more super surprises ready for you - so come, join, share and support us. 
Your kids will get a chance to enjoy coloring our giant @omy_studio coloring poster and be part of other great activities to bring out the 'little artist' in them. You'll also get a chance to see all our new beautiful items we've brought for you.
Our beautiful stand has been designed by our favorite stylist @liveloudgirl who's definitely gone all out this time and we love the look and feel . 
So come down , the weather is beautiful, the location is awesome and we're full of energy for this incredible OTB. 
Olivia and Magali
Tons of Love 
xx