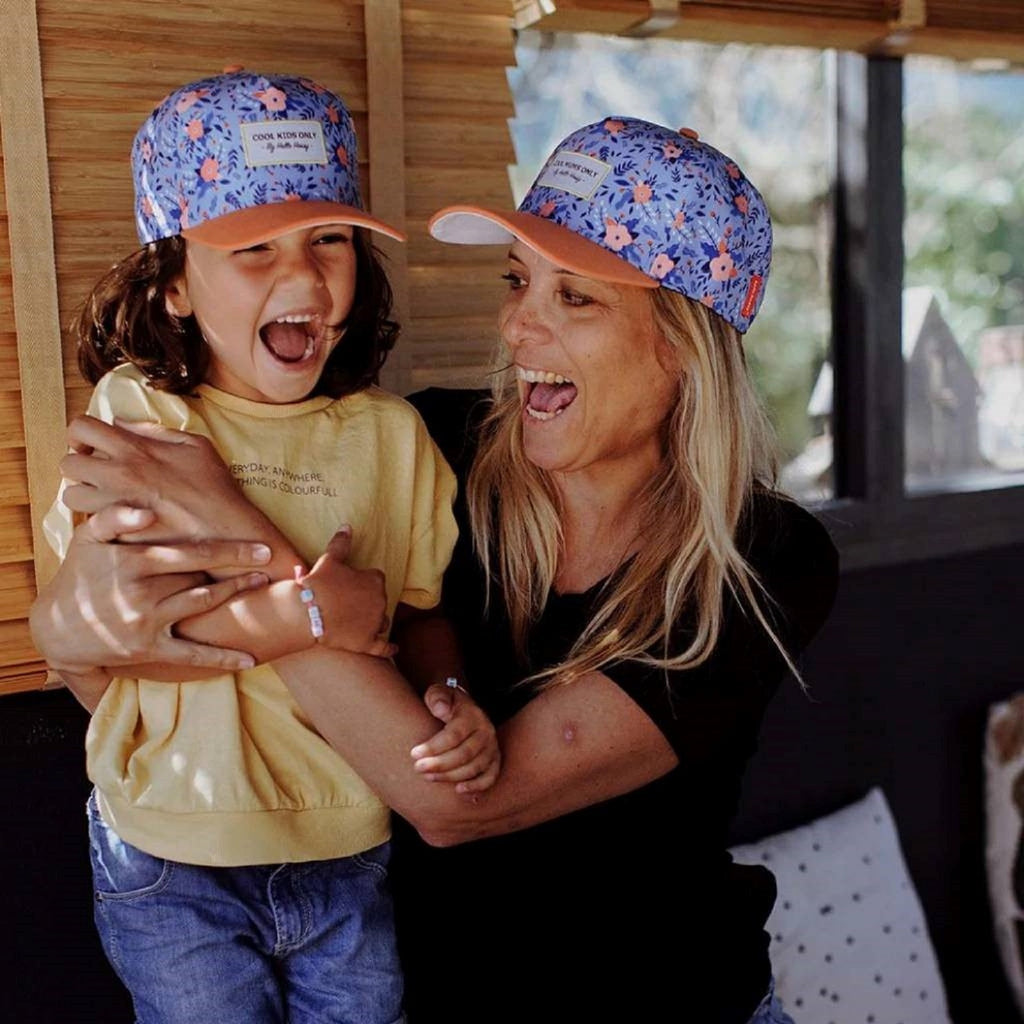 Description
Wow! This is the favorite of the favorites. The Champêtre cap, for kids and moms, is an undisputed bestseller. Chic, original, versatile and visually appealing, you'll be a hit. It's the perfect cap to wear and to give as a gift. Have fun.
Care Instructions and Composition:
This model is a sustainable design.
This model has an adjustable fastener in the back.
Composition: 80% recycled polyester, 20% organic cotton.
Care: Hand wash only. Do not machine wash or dry.
Quality and certifications: All of our caps are made without phtalates, azo dyes, or orgaostannic compounds. They are also low in cadmium and are EN71, REACH, and SGS certified.