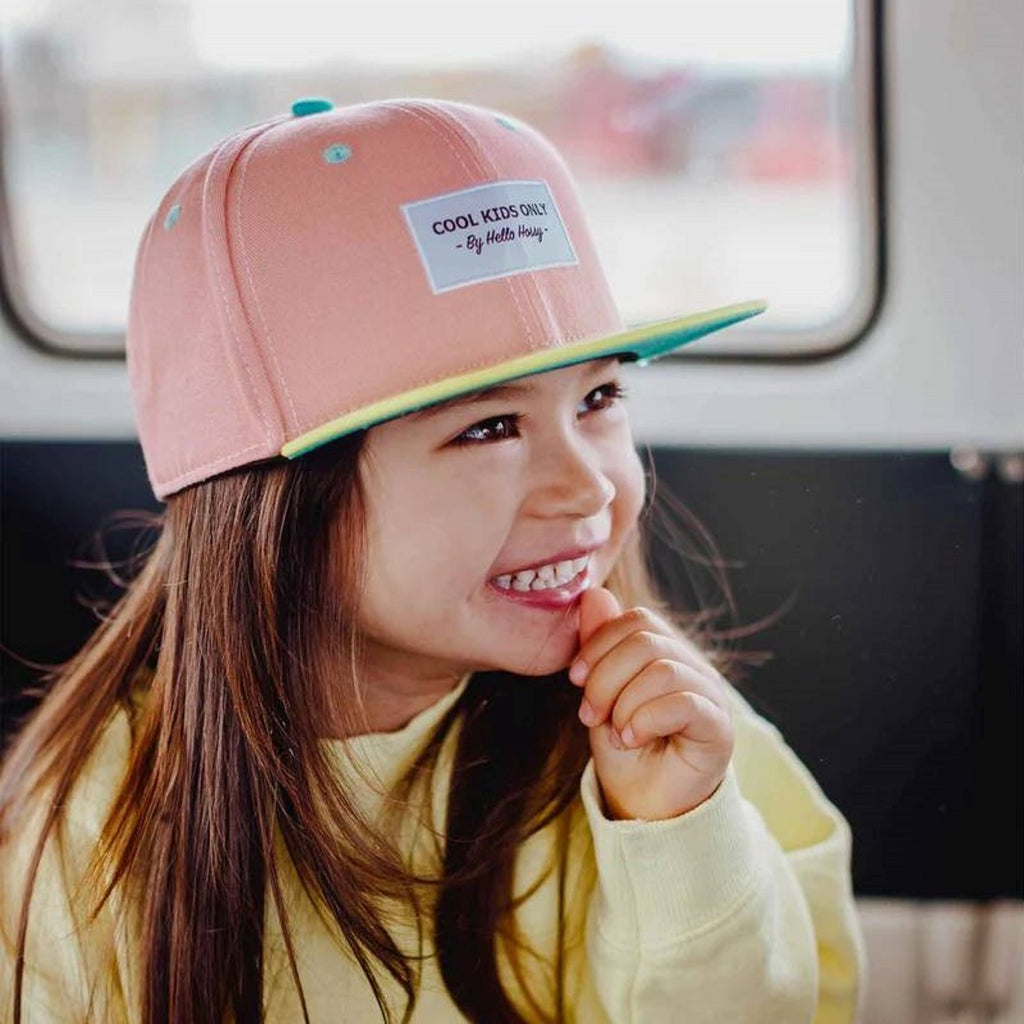 Description
The Mini Pink cap is part of the "Minimalist" collection. Its bright, punchy look is a hit among moms and little girls alike. This versatile design accessorizes all your little girls' outfits.
Composition: 100% cotton.
Care: Hand wash only. Do not machine wash or dry.
Quality and certifications: All of our caps are made without phtalates, azo dyes, or orgaostannic compounds. They are also low in cadmium and are EN71, REACH, and SGS certified.