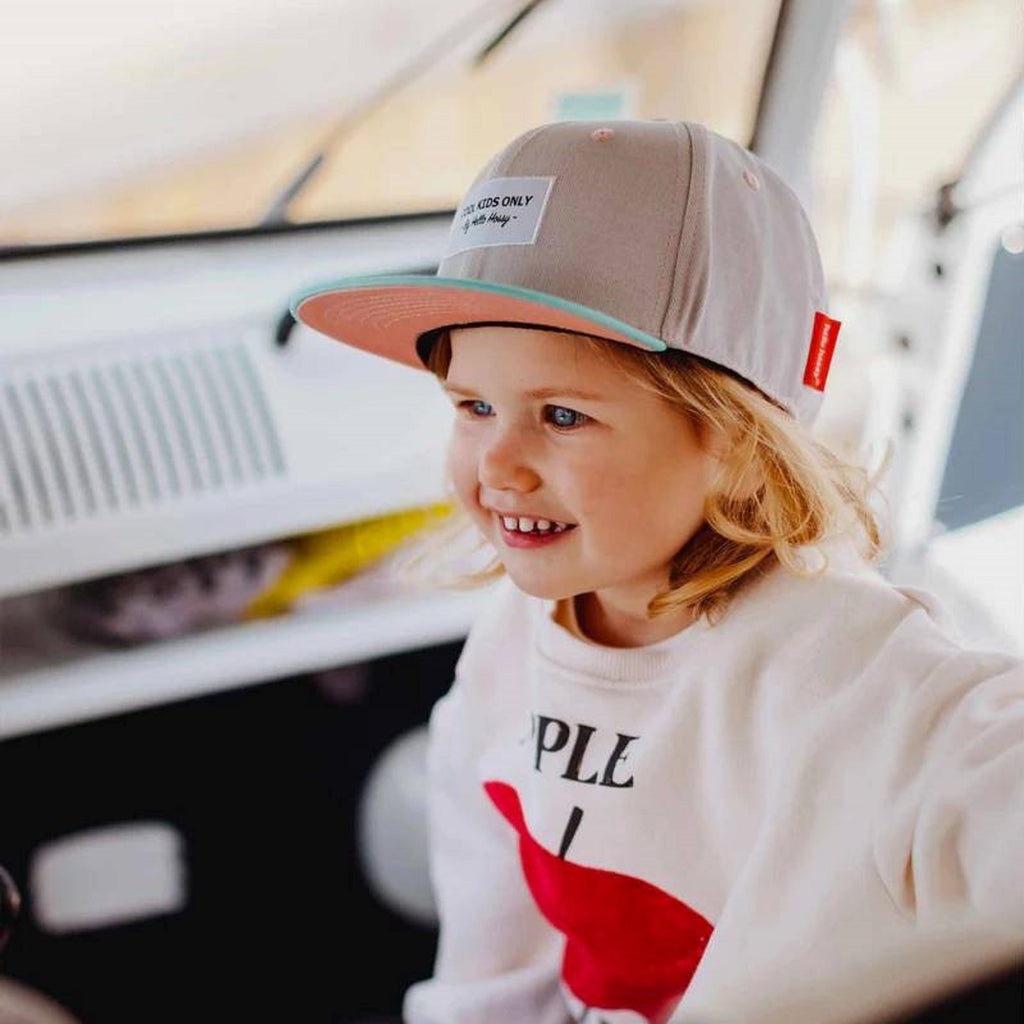 Description
Mini as in minimalist. Mini as in cute. Mini as in little face. The Mini Grey cap is one of our favorites. Its sleek design and modern colorway make it a must-have. Your kid won't get enough of it, whether around town, outdoors, or for sports.
Colours : Grey, Blue.
Materials: 100% eco-responsible.
Composition: 100% organic cotton.
Care: Hand wash only. Do not machine wash or dry.
Quality and certifications: All bobbins are made without phthalates, AZO, organotins. They also have a low cadmium content and are EN71, REACH, SGS certified.