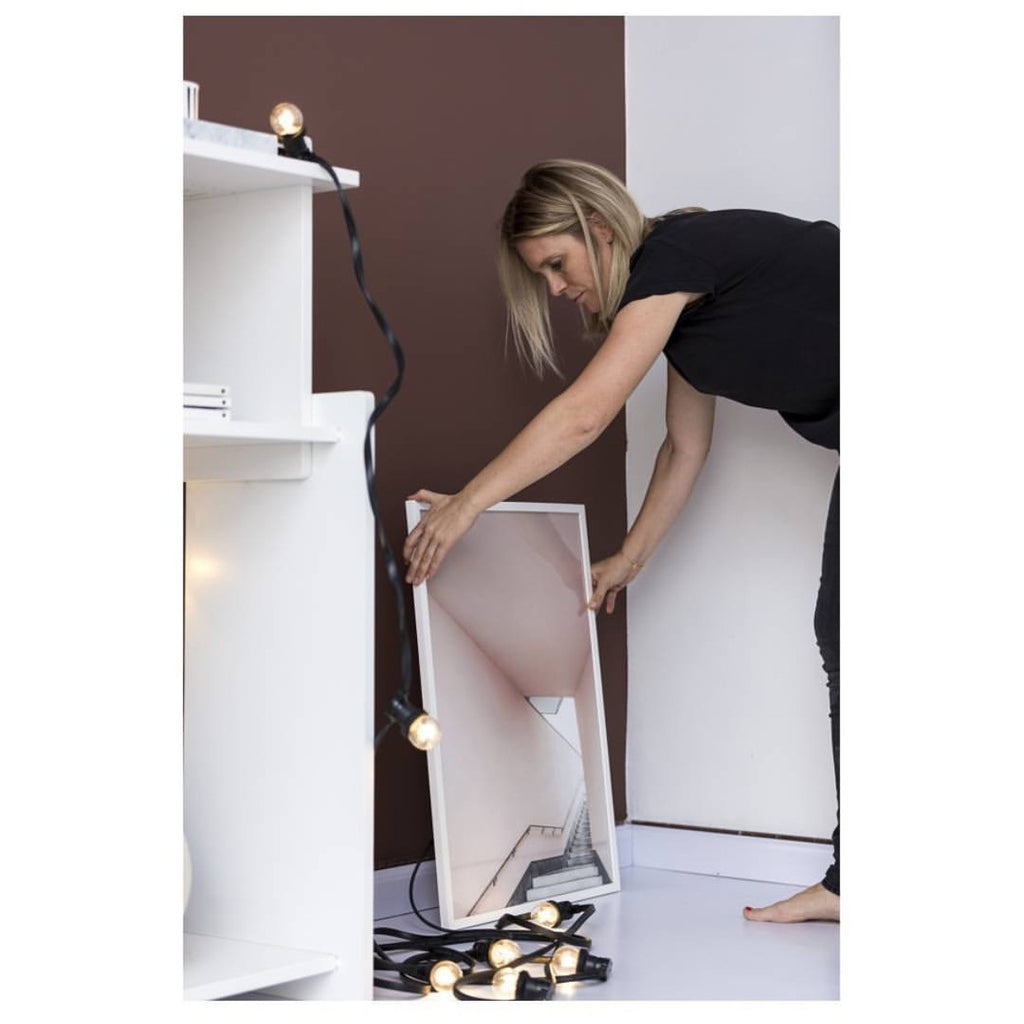 As we all know success doesn't come from individual actions but from people who work all together with you, from people who push you forward, from people who are part of your tribe.
At Caramel and Sun, we would like to present you every week the Caramel and Sun tribe stories which focuses on people we have worked with us and work to help u bring our dream forward.
Inspiring women, amazing projects, people behind beautiful ideas, for which we fell in love…

For our very first one, it was important to choose a special person, who believed in our project from day one, supported us always and that we admire for who she is and what she achieves every day.
Today, let's meet Linda from Live Loud Girl.
Caramel and Sun: So Linda… who are you in 3 words?
Linda: Wow, what a difficult question to begin with... Let's see, Organised, determined and enthusiastic I think would be the three.

C&S: What was your favorite toy growing up?
L: I'm afraid it is a Barbie
C&S: What's your best childhood memory?
L: Camping holidays in the south of France!
C&S: What accomplishment are you most proud of?
L: Raising two beautiful boys. Work wise it would be setting up my own styling company, something that had been a dream for a long time and became reality because I just started to follow my heart.
C&S: If you could time travel, where would you go?
L: To the time when I will be setting up our own B&B in Italy. Dreams that still need to become reality.
C&S: If you were a city?
L: NYC, without a doubt
C&S: If you were an object?
L: An Eames chair, my favorite item in the house
C&S: If you were a color?
L: White or navy, depending the day
C&S: If you were a book?
L: Can I choose to be a magazine? They are so inspiring in our work.
C&S: We are curious… Tell us about a project you are currently working on?
L: Very busy times with styling of rooms, entire homes and photo shoots. The variety of our jobs is great and keeps us creative.
C&S: Thank you Linda.
If you want to find out more about linda and her work, check her!
blog: http://liveloudgirl.com/ 
 Linda has been living in Dubai for 3 years now and is our brand ambassador for the fantastic coloring brand: OMY