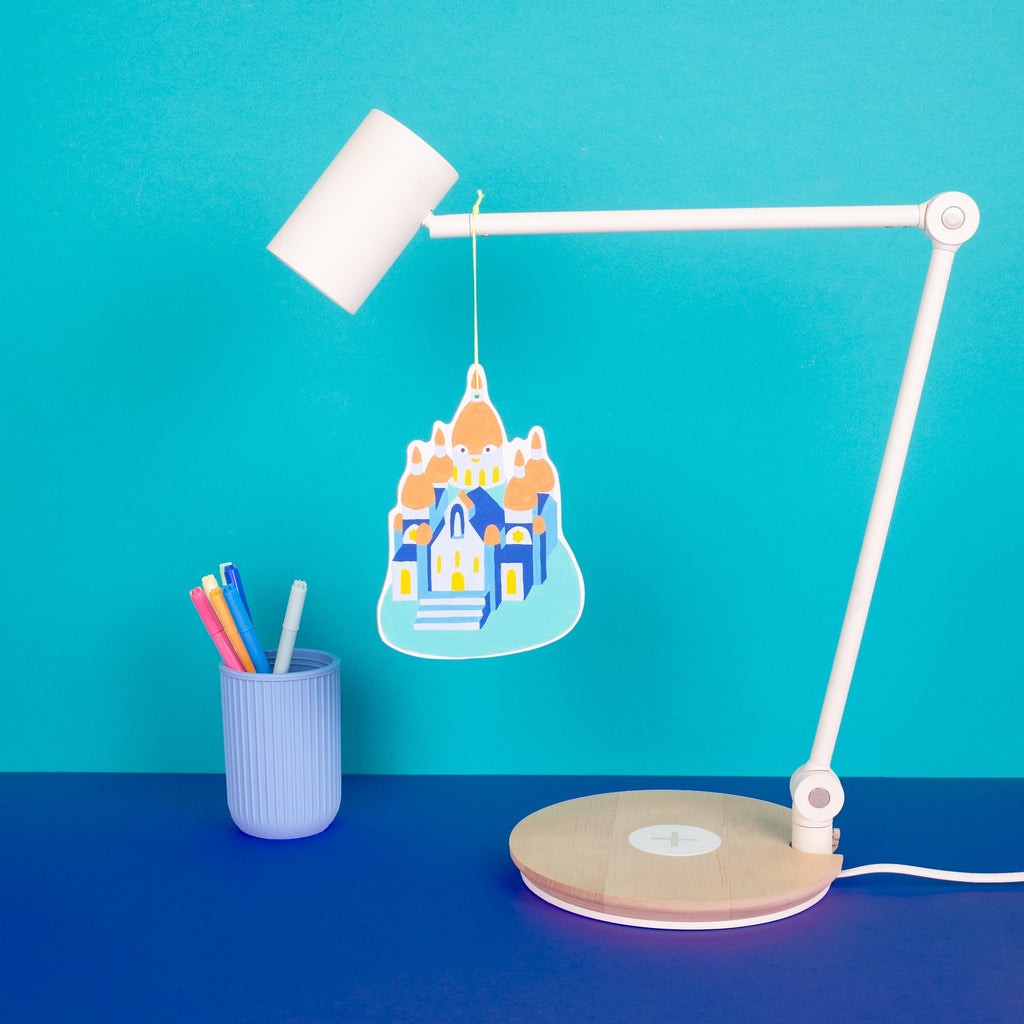 New In
Paint Box Numeros Paris
Description
Paint Box Numbers from OMY
Play, paint and decorate!
Whimsical illustrations of Paris and its most beautiful monuments.
Everything is included in the kit: 1 paint brush, 6 acrylic paint containers, includes one neon color, 6 decorative pendants and 1 string.
Follow the numbers on illustration to paint with the right colors.
Once your artwork is completed, hang your small decorative pendant or gift it.
Content 6 hanging designs + 1 brush + 6 small pots of acryliquc paint + 1 cord to hang
Composition 100% paper +

water-based paint

Made with love in our Parisian studio
Note Choose a number on a decoration and take the corresponding color, Paint (without using water) the areas corresponding to the correct number,Rinse the brush with water to change the color, Let dry 10min before handling.